We Guarantee We Can Get Your Dog To Listen To You In 14 Days


Your Perfectly Behaved Dog Starts With Just One Phone Call


Dog Training- Dog Boarding - Dog Grooming​ - Dog Daycare
HOW CAN WE HELP
YOUR DOG?
Over 20 Years of Experience
Yes! We're the dog trainers in Southern California to call when you want to get your dog to listen to you, anywhere you go– even around other dogs, cats, food or tennis balls. Yes, even tennis balls!

CARING & EFFICIENT TRAINERS
When you bring your dog to Epic Dog Academy, you can rest assured your dog is in good hands with our nurturing environment & caring staff.

OBEDIENCE TRAINING FOR DOGS
We have helped over 2,500 families turn a hyper, out of control dog into a dog that can freely run off a leash and still listen to commands.

20+ Years Of Experience
Epic Dog Academy based in Temecula, California has over 20 years of experience helping dog owners understand the best ways to manage their dog's behaviors.

EDUCATION FOR OWNERS
Our goal is to also provide proper dog obedience training that shows dog owners how to correct bad behaviors.

DOG TRAINING, PUPPY CLASSES, DOG BOARDING, DOG GROOMING

AND DOG BOOT CAMPS
Epic Dog Academy is the Premier Southern California Dog Training academy with over 2500 happy clients! We specialize in training all breeds and temperaments at our academy.
Any Dog Any Age Any Problem
We're the award winning dog trainers in Temecula CA to call when you want to get your dog to listen to you, anywhere you go– even around other dogs, cats, food or tennis balls. Yes, even tennis balls! We'll give your dog a temperament test and also have you do some handling exercises so that we can honestly and accurately evaluate your individual dog's needs and put together a program to transform your pet's behavior.

Call now for a
FREE

consultation, evaluation and temperament test for your dog. (An $150 Value!)
Voted #1 Dog Training Company In Temecula CA By Over 2,500 Satisfied Dog Training Clients!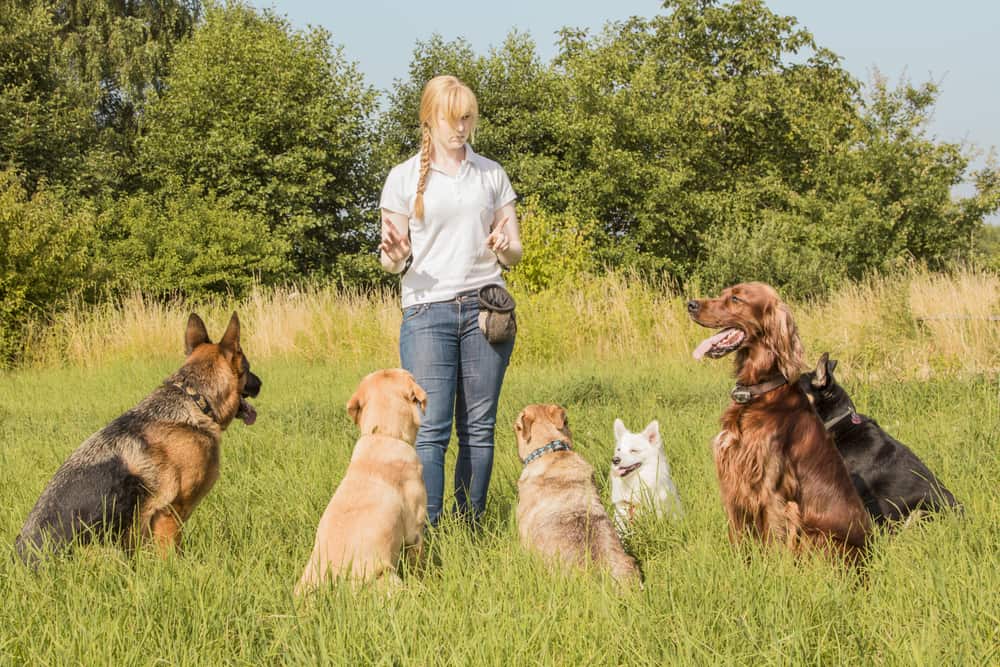 Off Leash Training
Our off leash training means your dog will be trained off leash around distractions. For example other people, other animals and distractions out in public.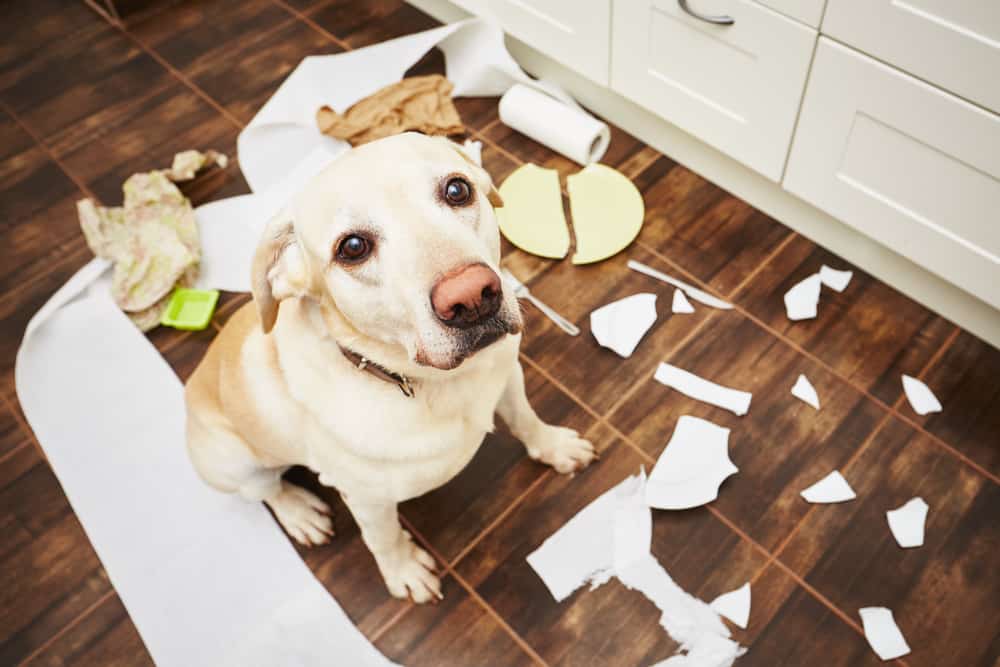 Stop Unwanted Behavior
We can transform your dogs unwanted behavior in to crisp clean obedience. The unwanted behavior will be fixed once we develop clarity in context.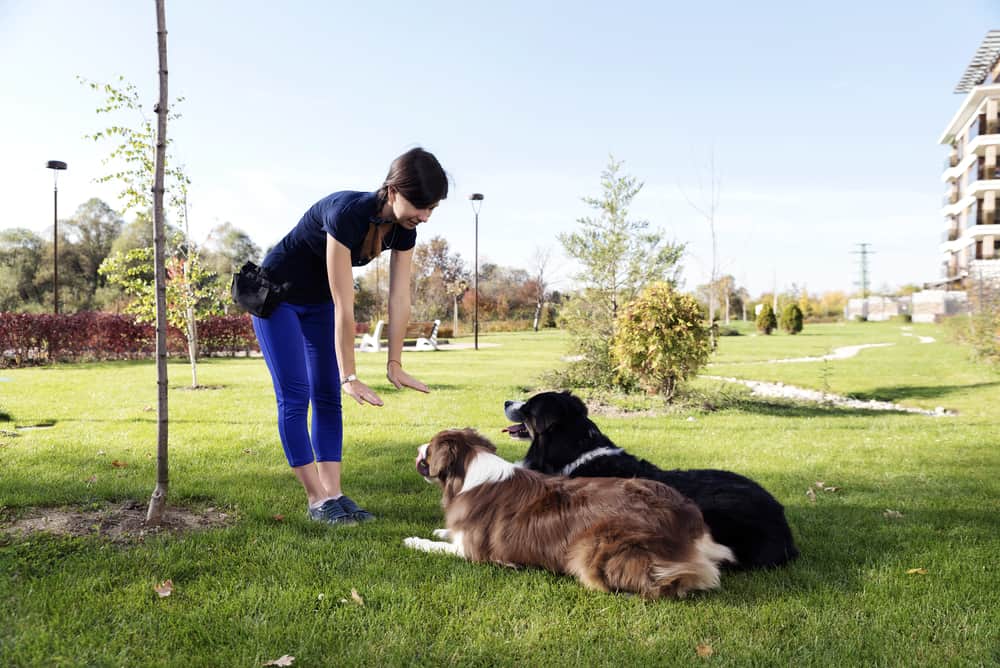 All Dogs, All Breeds
We do not have any breed limitations or aggressions restrictions.

Puppy Training
Voted Best Riverside Dog Trainers by the editors of Dogproblems.com

Obedience Training
Temecula Valley Obedience Training – Over 1500 Happy Clients!

Behavior Modification
Temecula's Premier Dog Trainers
THE QUICK AND EASY WAY TO GET YOUR DOG TRAINED IN TEMECULA CA.
Our most popular and effective training programs is our board and train program. This program allows your dog to be fully submersed in the art of training. The wake up training and go to sleep training. We also offer a day training program it is guaranteed to get you the result you are looking for, for you and your pet. With our day train the results are the same as a board and train you just don't have to leave your dog over night. No matter your training goals, we have a number of expert training options to suit your needs. Drop your dog off in the morning for a full day of training with us, and pick up a tired, and more knowledgeable companion at the end of the day. While your pup enjoys a stay in our award-winning lodging facility, they'll enjoy one-on-one sessions with a trainer tailored for your specific goals.
Imagine your dog off leash reliable and listening to your every command. Perfect obedience around distractions. Bad behavior problems a thing of the past. Call Epic Dog Academy Today!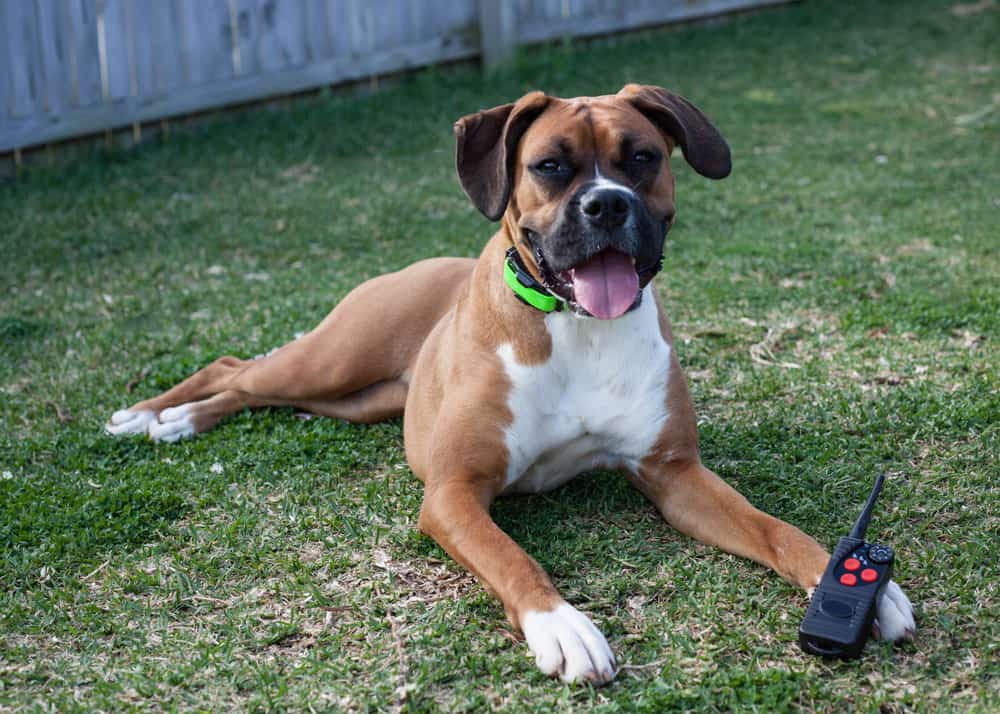 Off Leash Behavior
Our off leash training programs mean your dog will be trained even around other dogs, cats and food temptations.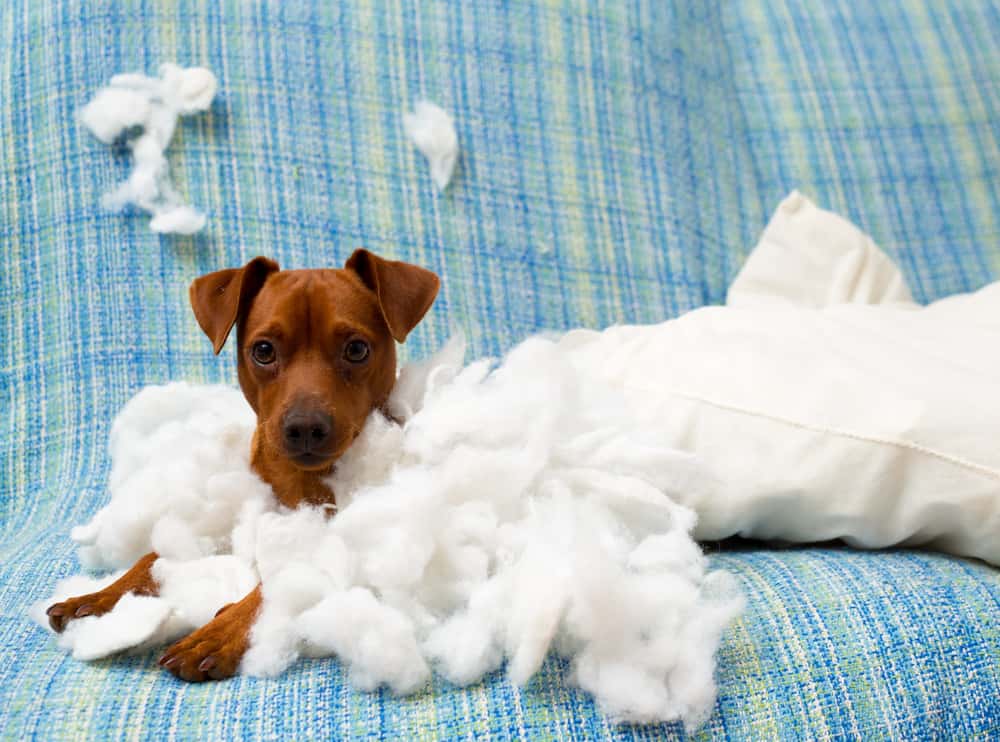 Behavior Modification
We are behavior modification specialists and we help good dogs with unwanted behavior.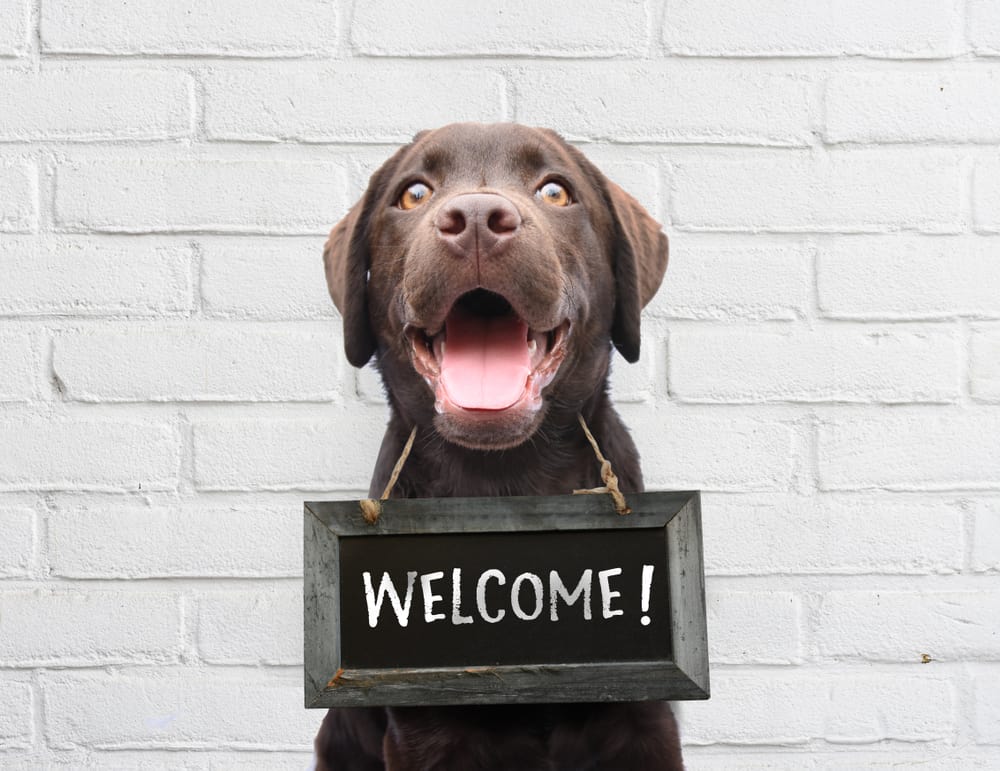 Experienced Trainers
Our experienced trainers in Temecula California give us additional tools and safely to be able to train your dog and stop unwanted behavior such as aggression.
Some Of Our Amazing Customer Reviews
C. Ibarra
April 11, 2022.
Best Groomer I've Ever Experienced! Epic Dog Academy was a professional, reasonable, caring environment. Loved my groomer, Jennifer, who treated my Chow Chow with love and respect. She performed miracles without shaving him, as most groomers want to do. 6-hour scissor cut! I'm a fan for life.
James Lee Watson Jr.
April 1, 2022.
Epic Dog Academy is amazing! Not only are they professional but the staff is welcoming and extremely attentive to the needs of the dogs they train! They have shown me how to take care of my dog and live at home has been so much better because my dog is behaving and I know how to teach and maintain my dogs behavior. I highly recommend them to anyone who owns a dog!
Julie Bermudez
February 2, 2022.
My husband & I are so happy we chose Epic Dog Academy. You can really tell they love & care for dogs. And having Sophie board with someone I trust was my number one priority. I really appreciate their honesty & transparency. We knew we needed to put in the work to get our girl to where we want her training wise but we didnt know where to start. Their honesty & clear direction is what we need. Megan was Sophie's trainer & she was awesome! I could really tell Sophie loved her. Megan was also super patient with us & showing us all that Sophie had learned. They are helping us be able to reach Sophie's potential & I'm so grateful. I can't wait to see what a great dog she will be a year from now with their help. Thank you everyone at Epic. All the phone calls & posted pictures really helped make the 2 weeks away from Sophie more bearable. Everyone is so kind & professional.
Alex Kowalkoski
January 29, 2022.
Saw so many reviews about Epic Dog Academy, so I had my dogs stay there for 7 nights while we were in San Fransisco. They did not disappoint! I highly recommend Epic Dog Academy. Even had my dogs bathed for me when I got back to pick them up. Such a great experience.
Kristi Pihl
November 13, 2021.
We sought a professional board and train program for our dog after 1- 1/2 years trying to get control of her. She was causing havoc in our home and lacked manners and respect. Basically, she ruled the house, and we were at her mercy. We researched and interviewed several programs and decided on Epic because the approach they take made sense to us. The owner, Vince came to our home and saw our struggle. He was confident that with the inboard training and our follow up we could turn her behavior around. During the two weeks she was away we noticed our home was less chaotic. We really enjoyed the break. Refreshed we picked her up and had a training session with Lailynn. She took the time to show us everything our dog had learned. Then she gave us a chance to try the commands. We asked a lot of questions, and she was patient with us. While we were picking her up several employees walked by and called our dog by name. They were quick to compliment us and tell us how much they enjoyed her. The kennel tech, Jacob was giving her tons of praise and said he really enjoyed her time there. Although it is a big financial investment, we felt that it is worth every penny. Our dog is now a joy to live with.
Janine Hall
November 12, 2021.
Thank you Epic Dog Academy for helping us with our rescue German Shepherd, Major! We are so pleased with all he has learned and how well he is doing now that he is home. Olivia gave us hope from our initial call, Vince on our first visit and on pick up day Megan showed us everything Major had learned so we know how to continue with his training at home. It was apparent how much everyone at Epic Dog Academy loves and cares for your dog. We are all happy campers!
Dana Schuller
October 19, 2021.
We are so happy that our pup, Blu has learned to be around people and dogs in a more calm way. She is so responsive to the training and Megan, her favorite trainer, is top notch! Thank you, Megan and the Epic team for taking good care of her!
Andrew Scofield (Andy)
September 4, 2021.
Excellent dog training. Our dogs came home much better. Would definitely recommend.

Need Dog or Puppy Training Now? Call now for a
FREE

consultation.
Request Free Training Evaluation