Would You Like To Get Your Dog Groomed?
Call Today For Your Grooming Appointment
HOW CAN WE HELP
YOUR DOG?
Dog Grooming in Menifee & Murrieta, CA
Any Dog Any Age Any Problem
Dog Grooming
Whether your pup is looking for a simple haircut, or get ready for the showroom, our staff is carefully trained to provide your dog with a safe and enjoyable experience. Serving the Temecula, California and surroundings areas, we provide a full service pet grooming service for dog owners. Your dog will get all the love and attention from our grooming specialists!  Each appointment includes a free consultation to discuss your pet's personal grooming and styling needs. Don't trust your pet's fur to just anyone — come find out why our clients choose us for treatments from head to paw.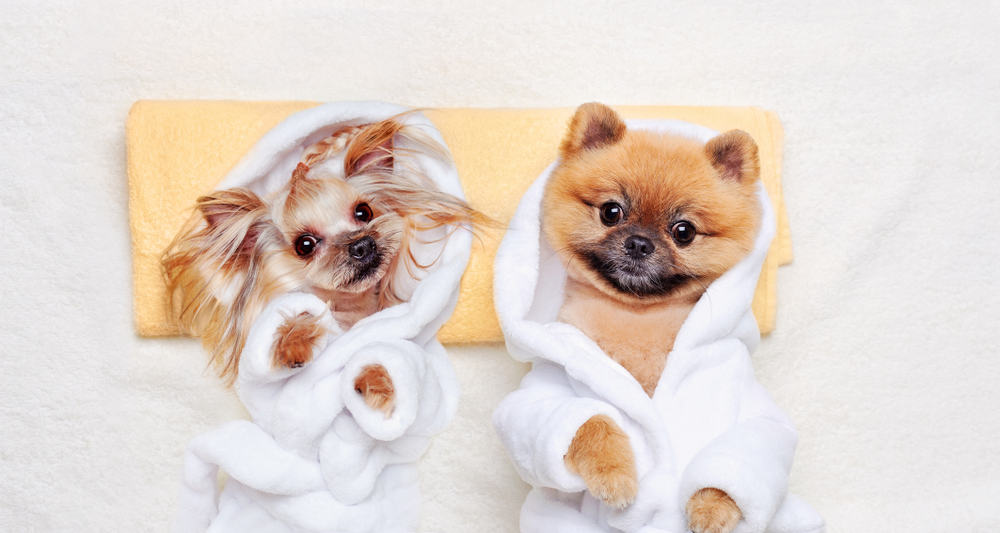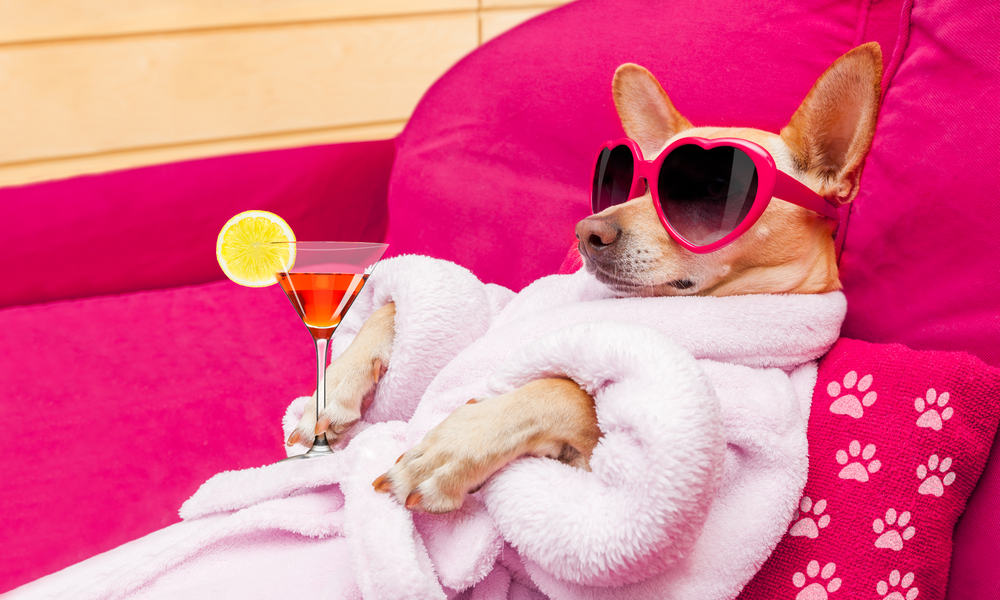 Committed For Comfort
They are not just pets, they are members of your family. Dogs are one of the greatest gifts on earth and it is important to us that our furry friends look and feel their very best when they leave Epic Dog Academy. We are committed to providing a warm, friendly and loving atmosphere for you and your pet. Our grooming professionals are dedicated to making your pet's experience an enjoyable one. We offer our packages for all breeds, sizes and coat styles, as well as extra services that you may need to make your dog "shine" to his/her full potential.

With years of dog grooming experience, our main goal is to provide your pup with a unique grooming experience and deliver exceptional pet care while doing so. Epic Dog Academy offers unparalleled quality in customized bathing and styling services for dogs. Our experienced team of groomers spot check for fleas, ticks, skin issues, lumps, etc. We'll notify you of any physical issues we discover while pampering your pet. It is our utmost priority that all spa guests receive the best possible care during their stay.
How Long Does It Take?
Dog grooming sessions can take a few hours depending on the breed and the temperament of the dog. During a full session, dogs get bathed, shampooed, brushed and blow dried (or air dried if the blow dryer makes them nervous). And as important as they are for basic hygiene, we know nail trims and ear cleanings can be as exhausting for you as they are for your furry friend, so we can help you with that as well.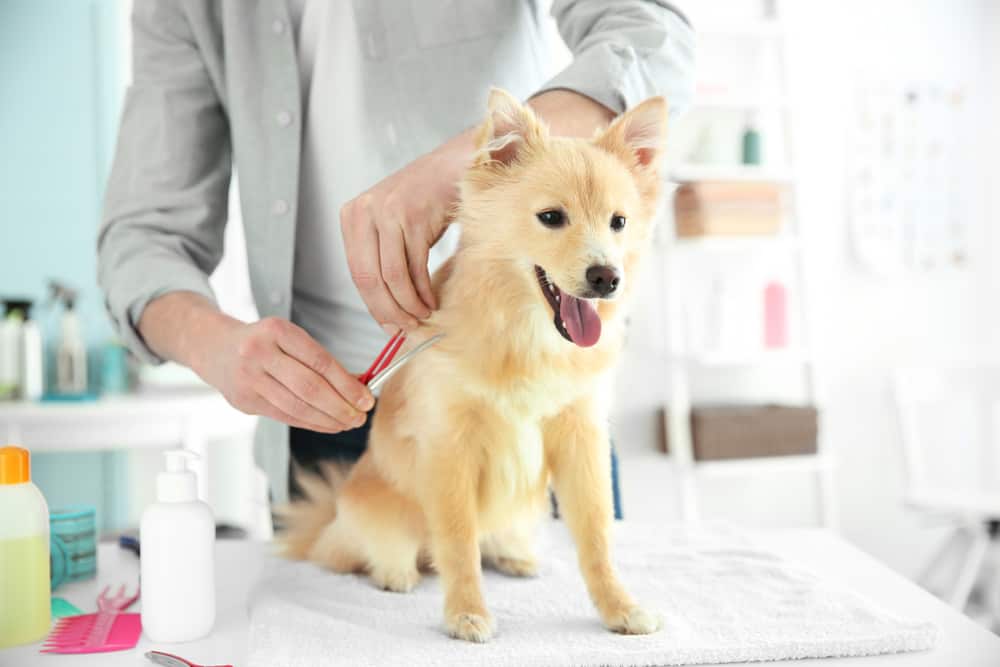 Would You Like To Get Your Dog Groomed?