The Premier Dog Boarding Facility
All Dogs - All Breeds - All Issues​
HOW CAN WE HELP
YOUR DOG?
Dog Boarding in Menifee & Murrieta, CA
Any Dog Any Age Any Problem
Our Dog Boarding Facility
Dog boarding can be a preferred alternative to asking a friend or family member to watch your pet. We are an award winning dog care provider in the Temecula Valley area that offers doggy day care , overnight boarding, dog grooming and training services. We're the best place in the Temecula Valley to not only spoil your dog, but educate and train your dog while you're away if you choose to! Your dog will be greeted each morning by an Epic Dog Academy staff member and we can try our best to customize your dog boarding experience to fit your individualized needs for your pet.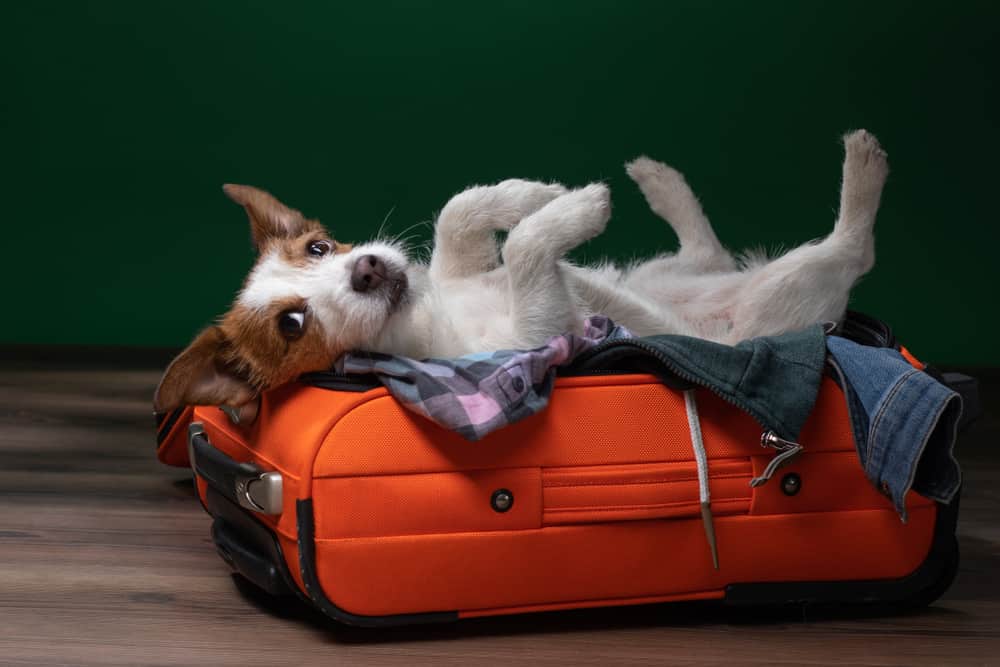 Full Service Dog Boarding
As a pet owner, you need a place to bring your pet that assures peace of mind for you and a fantastic experience for your furry friend. While at Epic Dog Academy, your dog will have a daycare and boarding experience like none other!  We chase the absolute highest standards of safety in everything we do! Our climate controlled facilities remain clean and orderly at all times. The facilities are sterilized between boarders and a rigorous cleaning schedule is followed. We strive to make each and every dog here feel as comfortable and as loved as they are at home. Owners may bring toys, treats, food, bedding, and all stays in your dog's suite. If you have never boarded your pet before, we invite you to come down and tour our facility. We want to make sure that we are the right match for you and your pet.
WHAT TO BRING
Your pet is a beloved family member, so you should feel great about whoever you entrust their care to. While we have individual runs, dogs from the same family can be housed together during their visit. We encourage you to bring bedding, food, treats and toys from home for your dog's comfort. Our playrooms are staffed with our wonderful dog care professionals who are dedicated to ensuring your dog's safety. A member of our staff will be happy to speak with you. We really take the time to get to know you, your pets and their needs. We do our best to greet you at the door by name and the team is always trying to figure out ways to improve your dog's boarding experience.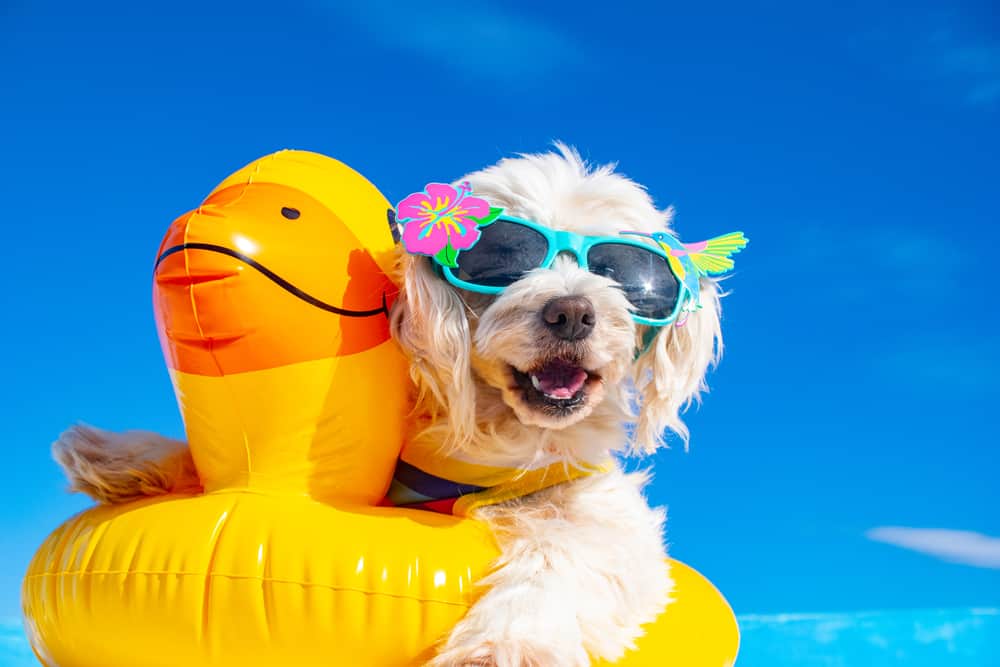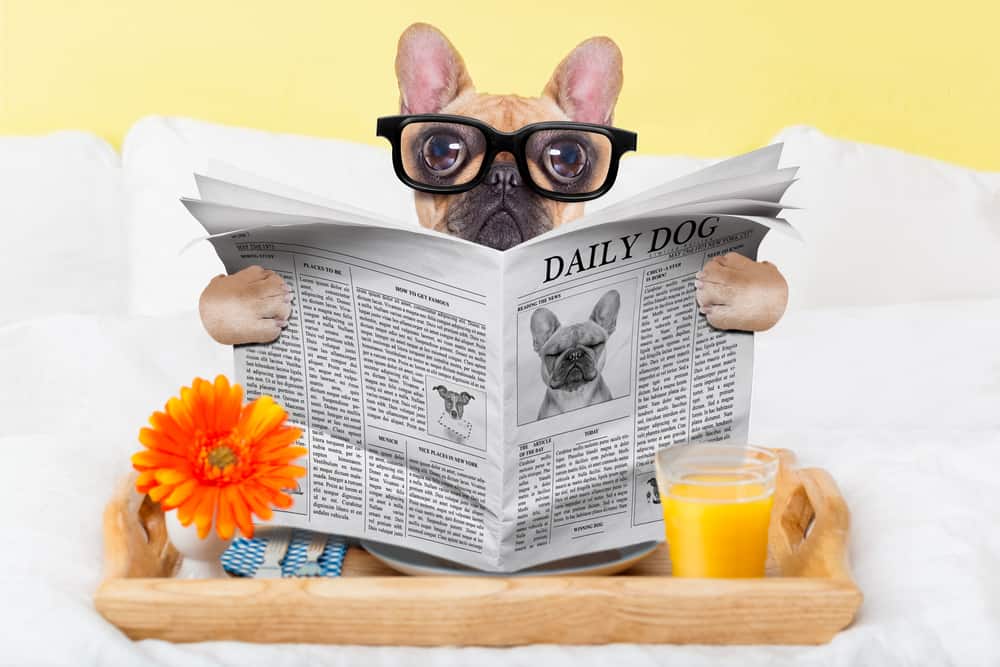 Medical Needs Are Important
With the finest overnight pet boarding accommodations for your dog, our friendly staff, open environments, and dedication to excellence ensure your pet is well cared for. Whether you're at work all day or out of town for a week, your pet's health and happiness will be our top priority from the moment they walk in, to the moment they leave with you. Epic Dog Academy's boarding facilities are well equipped to handle any ongoing medical needs your pet may have. We regularly administer oral medications, breathing treatments, IV or injectable medications or fluids. Our highly-qualified Epic Dog Academy staff are some of the best in the business. We strive to keep our full time /senior staff up to date on current First-Aid  Canine CPR and Doggy Heimlich techniques. We also retain a veterinarian on call 24 hours a day for consultation and in case of emergency. If your pet should require medical attention while in our care our protocol is to use our on-call veterinarian unless otherwise specified.
AS SOCIAL AS YOU'D LIKE
Our boarding facility provides a comfortable and relaxing home away from home for your pet when you need to be away on business, vacation, or an emergency. You want a place where your pet can be safe, secure, and happy! We offer a fun, yet relaxing environment for your pet to experience. Epic Dog Academy hosts social playtime in small groups or you can ask that we walk your pet individually. Our kennel runs are open and allow the dogs to see each other and interact with their surroundings at all times. This provides mental and physical stimulation even when they are relaxing in their run. Regardless of the dog boarding option you choose, we make sure your pet is safe and happy, receiving plenty of exercise, social interaction, and premium meals for their continued health.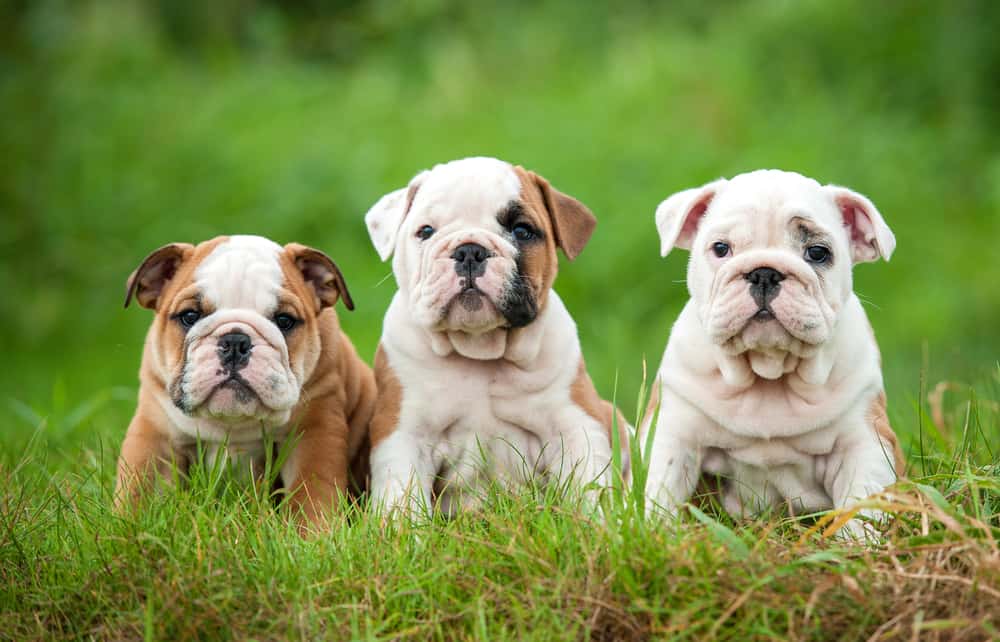 BOARDING REQUIREMENTS
For the health and safety of our guests, Epic Dog Academy requires up-to-date vaccinations for Rabies, Disptemper/Parvo, and Bordetella. Proof of vaccinations are required for all visits. Certificates can be emailed to our office at [email protected]. Make sure to check with your veterinarian to ensure that all of your pet's vaccinations are up-to-date.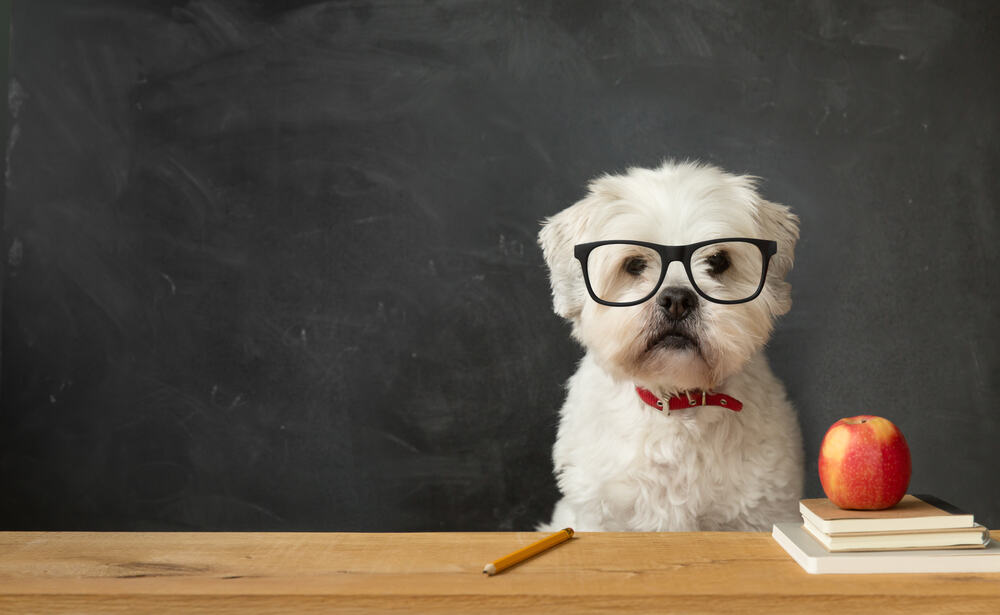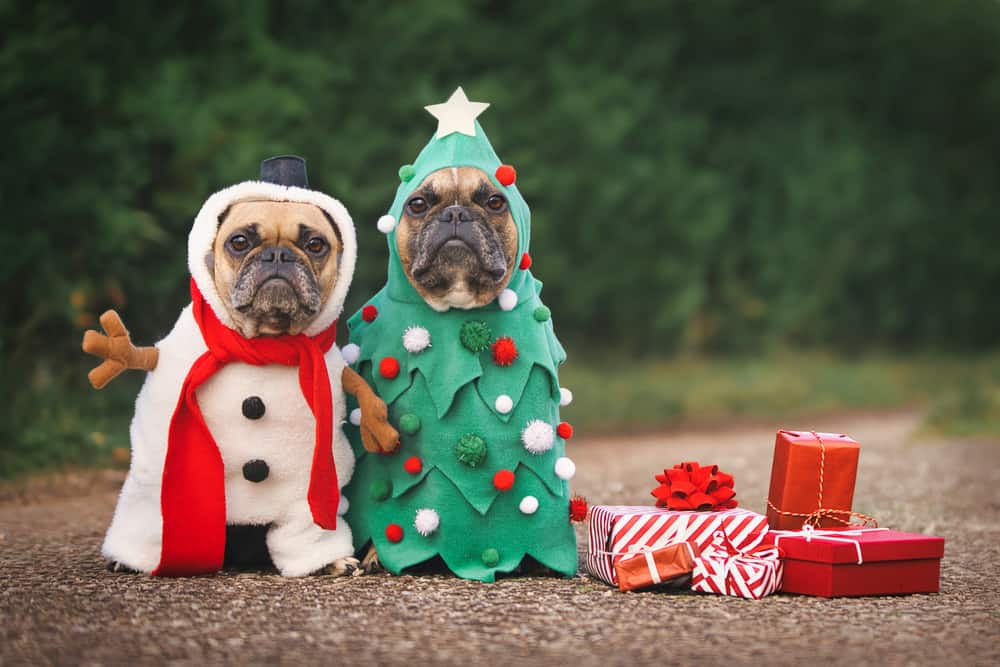 DEPOSITS & CANCELLATIONS
Due to our popularity and wishing to maintain our one-on-one attention standard, we require a deposit to reserve your pup's overnight stay. If your reservation is canceled with at least 48 hours notice, a $20 cancellation fee is applied. Our holiday cancellation policy includes Memorial Day, 4th of July (Independence Day), Labor Day, Columbus Day, Thanksgiving (And Day After), Christmas Eve, Christmas Day, New Years Eve and New Year's. The refund policy covers:
30 days before check-in (50% of deposit is refundable)
Two weeks prior to check-in (25% of deposit is refundable)
Within two weeks of check-in (Deposit not refundable)
Request Free Training Evaluation