Looking for a Dog Trainer in Menifee, CA? We Can Help!
If you have a dog, ensuring that he or she is trained is an essential part of being a dog owner. At the Epic Dog Academy, we offer pet owners in Menifee, CA, a unique opportunity to train their canine companions.
HOW CAN WE HELP
YOUR DOG?
Our Dog Training Services
We provide the following services to help you build a special bond with your dog: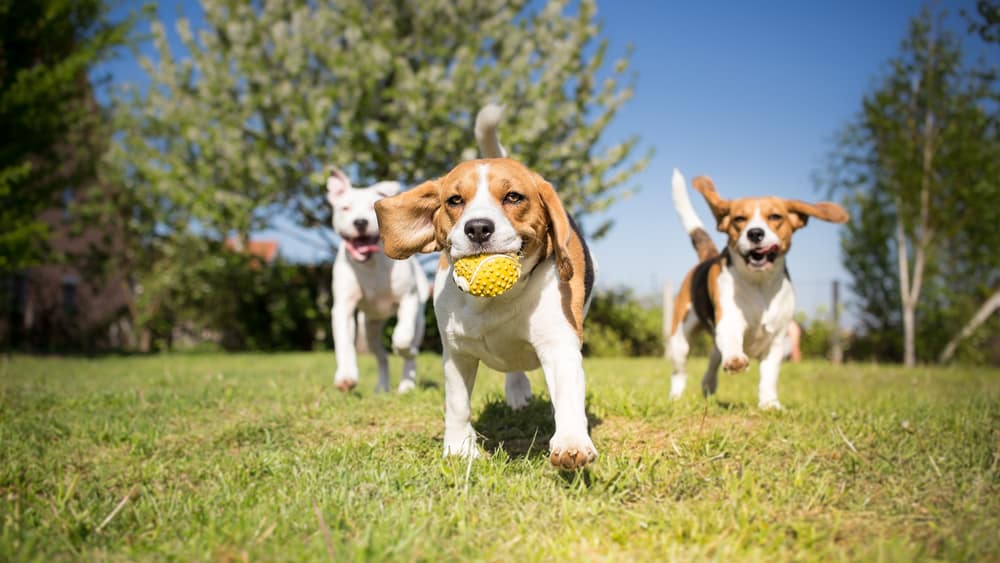 Owning a puppy can be challenging! Starting early will improve your chances of successfully teaching your dog the essentials. From puppy obedience training to learning manners in the home, we'll help you groom your dog with the ultimate training program!
Want to stop your dog from chewing on everything or being aggressive? We offer premium behavioral modification training to help correct destructive behaviors.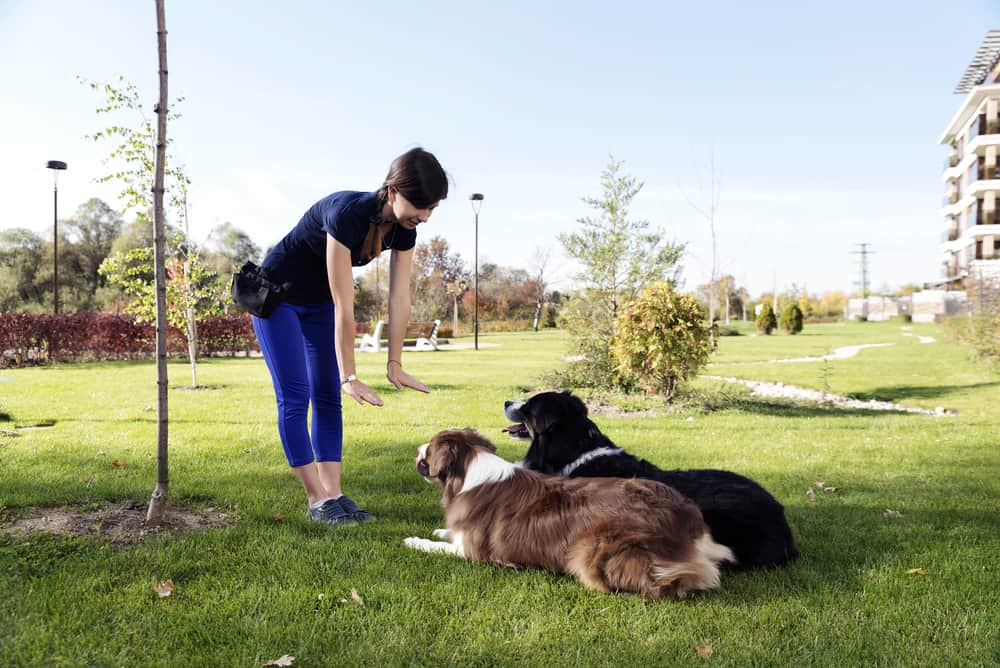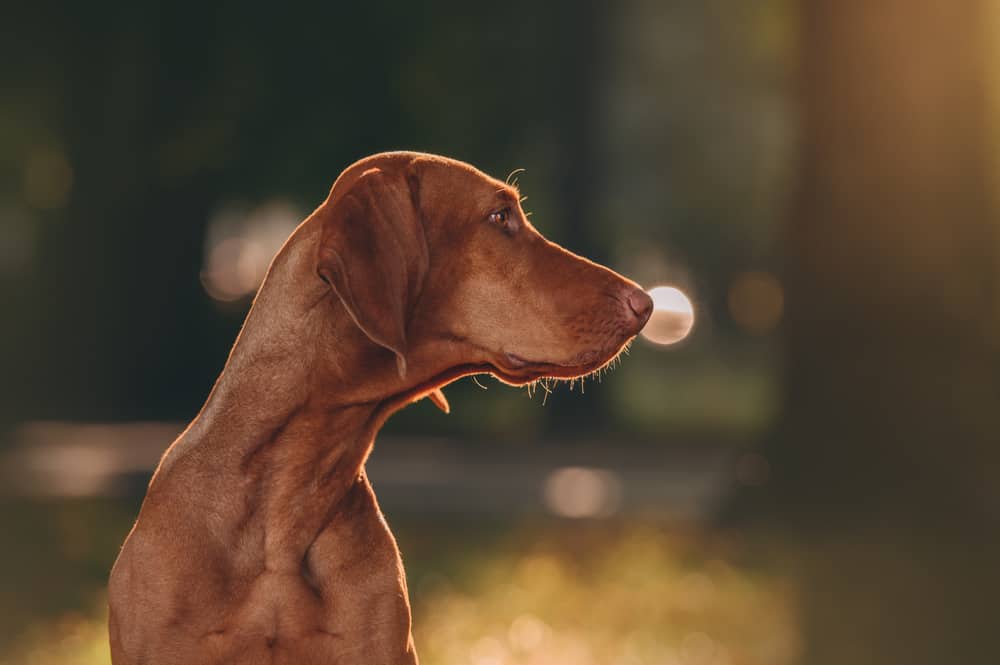 Service dogs improve the lives of many, and it all starts with proper training. Let us help you prepare your furry friend to protect and serve!
Doggy Daycare and Other Services
Because we are committed to caring for dogs and assisting dog owners in Menifee, CA, we also provide the following services:
Contact Us Today for More Information!
Would you like to learn more about our services or book your training program? Contact us today, and we will gladly answer your questions!
Request Free Training Evaluation