Want a Better Relationship With Your Dog?
All Dogs - All Breeds - All Issues​
HOW CAN WE HELP
YOUR DOG?
Any Dog Any Age Any Problem
HAVE THE DOG YOU WANT, NOT THE DOG YOU HAVE
Imagine dropping your dog off and getting them back an all star with all of your challenges being a thing of the past! Our Board & Train is the most popular & comprehensive program for your dog to become a well balanced obedient dog. This training package is like a boarding school for your dog. Training a dog requires lots of time, rep's and consistency which is very time consuming. Your dog lives at our training facility for a two-week period and they learn the curriculum listed on this page while becoming immune to distractions and learning to live an off-leash life. At the conclusion of the program, your canine is off-leash and obedient.
The Best Vacation Solution For Your Dog!
If you can't take your dog with you on vacation, don't put him in a kennel – send him to camp!  Progress is made daily as we are constantly interacting with your dog and guiding him/her to be a Good Dog. In order to give our canine clients the best care and training possible, we limit the number of Board and Train dogs. We make an initial assessment and develop a tailored training program for your dog. Your dog is trained in all types of practical situations, inside and outside. The dog is worked around people, other dogs and in many different environments.

LET US BE YOUR

DOG TRAINERS
Let's face it – you're not a dog trainer. And that's okay! We don't know how this website is built or how to do it, so we went to a professional! That's why Board and train programs are so successful! If you've ever tried to train a dog in the past you may remember the hundreds, or even thousands, of repetitions that you were expected to perform to achieve your desired results. Let us handle that for you!
IMMEDIATE LONG LASTING RESULTS.
These programs tend to be those most effective way to get immediate results. When staying at our dog training kennels, your pet will not only get the training and attention that they need, but they will also have the opportunity to socialize and play with other dogs as well. Your dog will know all the basic commands by the time he/she comes back home and also all the behavior problem will be worked on while your dog is in the boot camp program. In addition to working with your dog, we make it a point to involve you as the owner. We will provide you with educational instruction and vital hands-on training:
Better house manners
Sit and extended sit (dog remains in position until released)
Down and extended down
Loose leash and off-leash walking
Come on command (outside, off-leash, with distractions)
Greeting manners (not jumping)
Waiting politely at doors and gates (wait when they are opened until you release them)
Waiting politely for meals (wait until they are released)
Training with distractions (dogs and people)
Place and extended place (jump up and sit on any object you point to on command and stay there until released)
Heel command (off-leash, will come around the right side of your body and sit down right beside of your left leg)

Puppy Training
Voted Best Riverside Dog Trainers by the editors of Dogproblems.com

Obedience Training
Temecula Valley Obedience Training – Over 1500 Happy Clients!

Behavior Training
Behavior Modification With Temecula's Premier Dog Trainers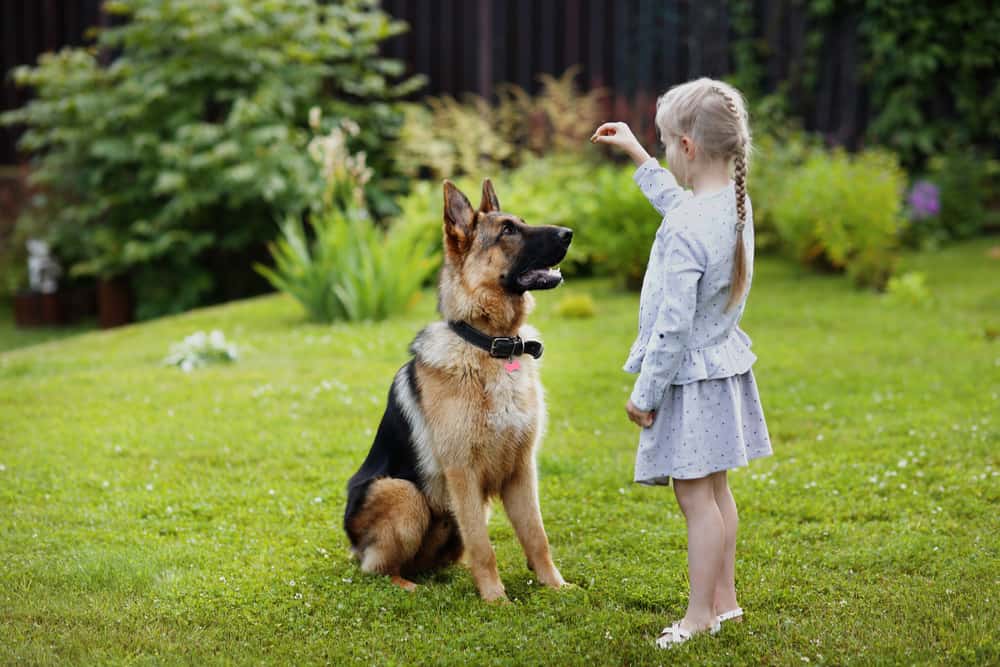 CONSISTENCY & CUSTOMIZATION
With any dog training, consistency and customization is key. Board and train programs are designed for people who do not have the time or desire to attend multiple training classes with their pup, or for those who need serious help with their dog's issues. This may include anything from basic obedience and etiquette to advanced skills like gun dog training or security training. Having access to your dog 24/7 allows the trainer to work with your pup in multiple situations. After they understand the commands we are implementing and are continuously accepting the commands, we then start increasing systematically the type of distractions that they encounter. It starts out with just small distractions around the facility and increase from there. At the end of the boarding/training period, your trainer will sit down with you to review what was done and how you can continue the reinforcement at home. 
LET THE EXPERTS DO THE WORK
Let an expert do the work so you know your dog will come home with results you will be happy with! No matter what breed, age or behavior we can help turn your dog into a perfect obedient pet that listens – Results Guaranteed! Epic Dog Academy is a team of successful and accomplished dog trainers servicing the greater Temecula Valley Area. With our Board and Train services, we are able to build a solid foundation for your dog and work through the stages of training. We've helped train popular breeds such as German Shepherds, Dobermans, Pitbulls, Labradors, Bulldogs, Rottweilers, Terriers Retrievers and more. From puppy to adult! From anxiety, to not listening, biting, chewing to angry aggressive behavior.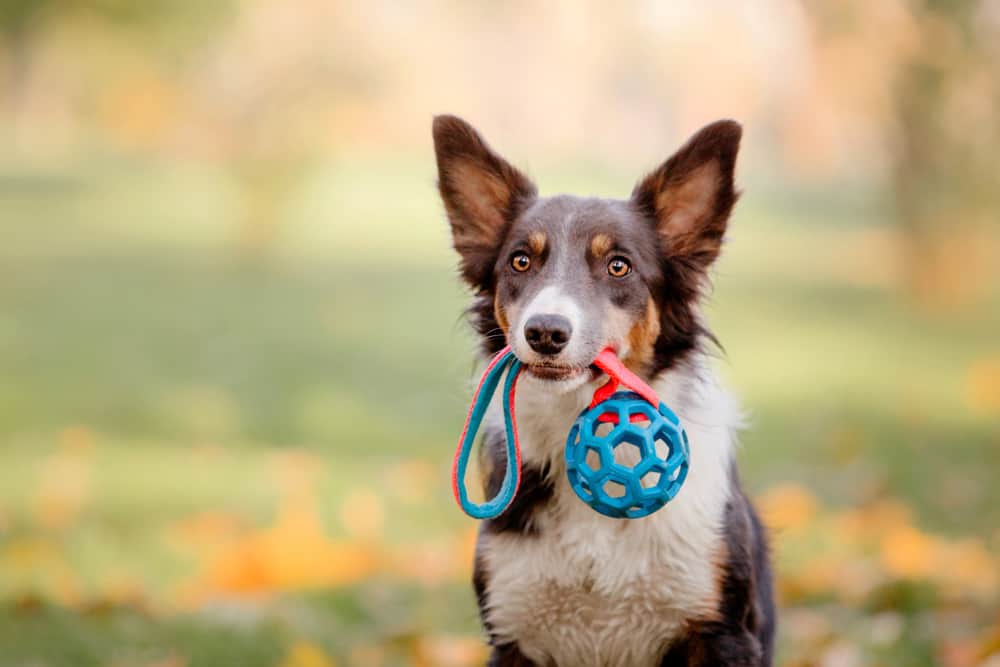 One of our areas of expertise is rehabilitating dogs with behavioral and aggression issues. In our award winning training program, he'll have fun while he learns good manners. When your dog has completed the program he or she will receive a Certificate of Completion from Epic Dog Academy Training.
Request Free Training Evaluation