Find a Reliable Dog Trainer in Murrieta, CA!
Are you looking for puppy training or dog grooming services in Murrieta? You have come to the right place!
HOW CAN WE HELP
YOUR DOG?
About Epic Dog Academy
We are a team of professional dog trainers passionate about what we do! Our goal is to help dog owners by providing the education they need to deal with destructive behavior and continue the training.
In addition to training, we also offer grooming and daycare services to help your pets live their best lives!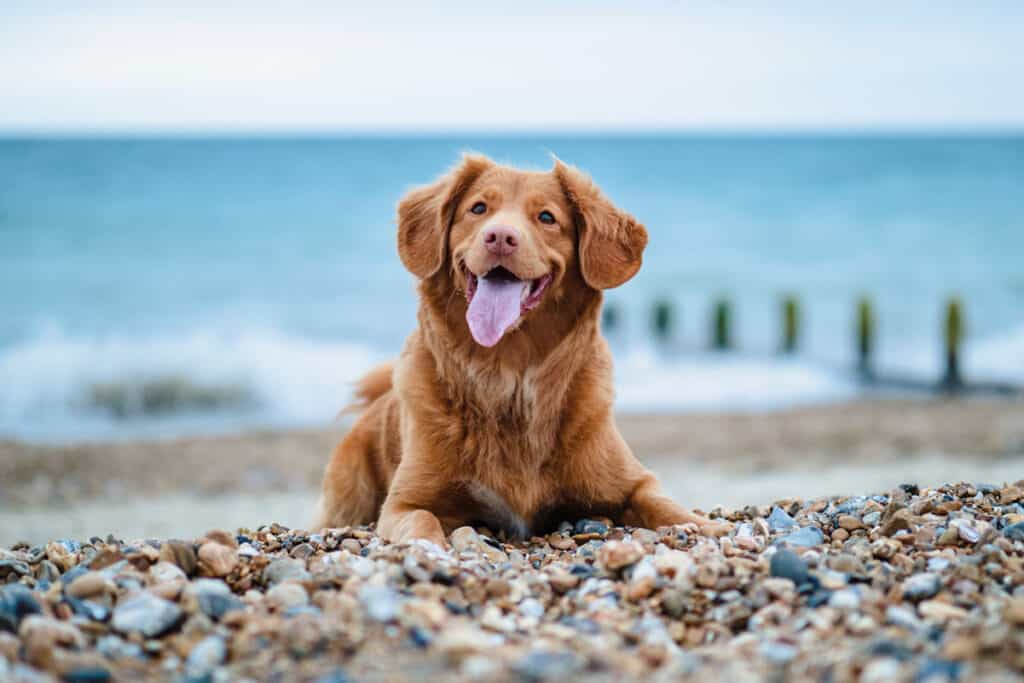 Why Do You Need Dog Training?
Many dog owners see training as an unnecessary expense. However, training your dog is important to prevent and correct bad behavior and strengthen the human-dog relationship.
If you are frustrated with your dog's destructive tendencies or want to teach him or her how to behave indoors, this is the perfect option!
The Services We Provide in Murrieta, CA
At Epic Dog Academy, we offer a wide range of services that dog owners in Murrieta can count on. This includes:
To find out more about our services, please give us a call, and we will provide the advice and guidance you need!
The Services We Provide in Murrieta, CA
Our friendly team in Murrieta is ready to pamper and prepare your furry friend for the world. Contact us today to make a booking!
Request Free Training Evaluation